Online Dating: Why and Wherefore to Try
Online dating has already become an ordinary thing for the modern community. Still, some people are wondering why others choose online dating and do not go out to meet a compatible partner in real life. It is possible to compare virtual acquaintances with bungee jumping. Some men and women like this adrenaline and exciting emotions. But there is another category of people, who take this activity as something crazy. If you do not know why and wherefore online dating exists and keeps gaining popularity with users of all ages and nationalities, then it is high time to find it out.
Why Do People Like Online Dating: 6 Top Reasons
Perhaps everybody tried to get acquainted online at least once. It is not surprising in the era of modern technologies when people can't imagine their life without numerous devices, and a pretty large part of their life is taking place online. Therefore, the reasons why modern daters prefer online communication are numerous as well. People like and choose online dating because it is:
Affordable
While you are expected to spend a lot of money in case you are dating in real life, online dating doesn't require any investments in most cases. Let's imagine that you are going to spend a great evening together. You need to pay for food, drinks, entertainment, Uber, and plenty of other things. Who knows how much money you will have in your pocket till the end of the evening. Along with this, online international dating sites let you meet dozens of users and enjoy their company without spending even a cent. Most dating apps provide users with numerous features absolutely free of charge. It means you can register, create a profile, send winks, like photos, and even write messages and do not worry about your credit card.
Popular
Dating websites and apps are recognized as one of the most popular tools for finding a soulmate. According to Statista, over 53 million people are expected to use such services by 2024. It means that you have an incredible choice of potential interlocutors, who may be searching for someone like you. Most users feel positive about meeting a potential partner online, so you can feel relaxed and just enjoy the dating process without any borders.
Safe
Some people indeed called scammers may attempt to spoil your online dating experience and get access to your personal information. This is when you can find out how to identify a dating scammer to reduce risks. However, most reliable dating platforms use advanced security systems and take all measures to protect all details that you share and create a safe environment for you. Mind that you also should take responsibility for your own behavior and do not reveal personal information to other members even if they seem to be reliable.
Simple
Joining a dating website is perhaps the easiest thing that you can do and change your private life. You need only a few minutes to register an account and set up a profile to start looking for a suitable partner. Some websites offer in-depth tests to better understand your expectations and preferences on online dating, but you can always choose the platform without all those time-consuming questionnaires. Most websites have a user-friendly interface, a clear menu, and only important options. Hence, you are not going to experience any difficulties since everything is quite simple.
Convenient
You do not have to wait for some suitable time to start chatting with the person who you like. Online dating is very convenient as it allows you to date online anytime and anywhere. There is no need to change bars and restaurants trying to come across somebody special. You just take your smartphone or turn on any other device and start enjoying a large community of the same-minded people who want the same as you do for sure.
Global
You have quite limited dating opportunities in real life. In most cases, a circle of potential partners consists of comrades, co-workers, friends, etc. Once you try dating some locals and don't succeed, each time, the list of potential candidates will decrease. With online dating, you are not going to come across such difficulties. You can meet any person from any part of the world without going out. Who knows, maybe your soulmate is living hundreds of kilometers away from you, and the only chance to meet him/her is to register on a dating website or app.
Summing – up
Online dating comes up with numerous benefits that make it a great tool for finding someone special. More and more people are joining dating websites hoping to get rid of loneliness and start communication with someone who really has the same goals and values. Remember, taking a risk once can make you happy for the rest of your life, so why postpone your own happiness?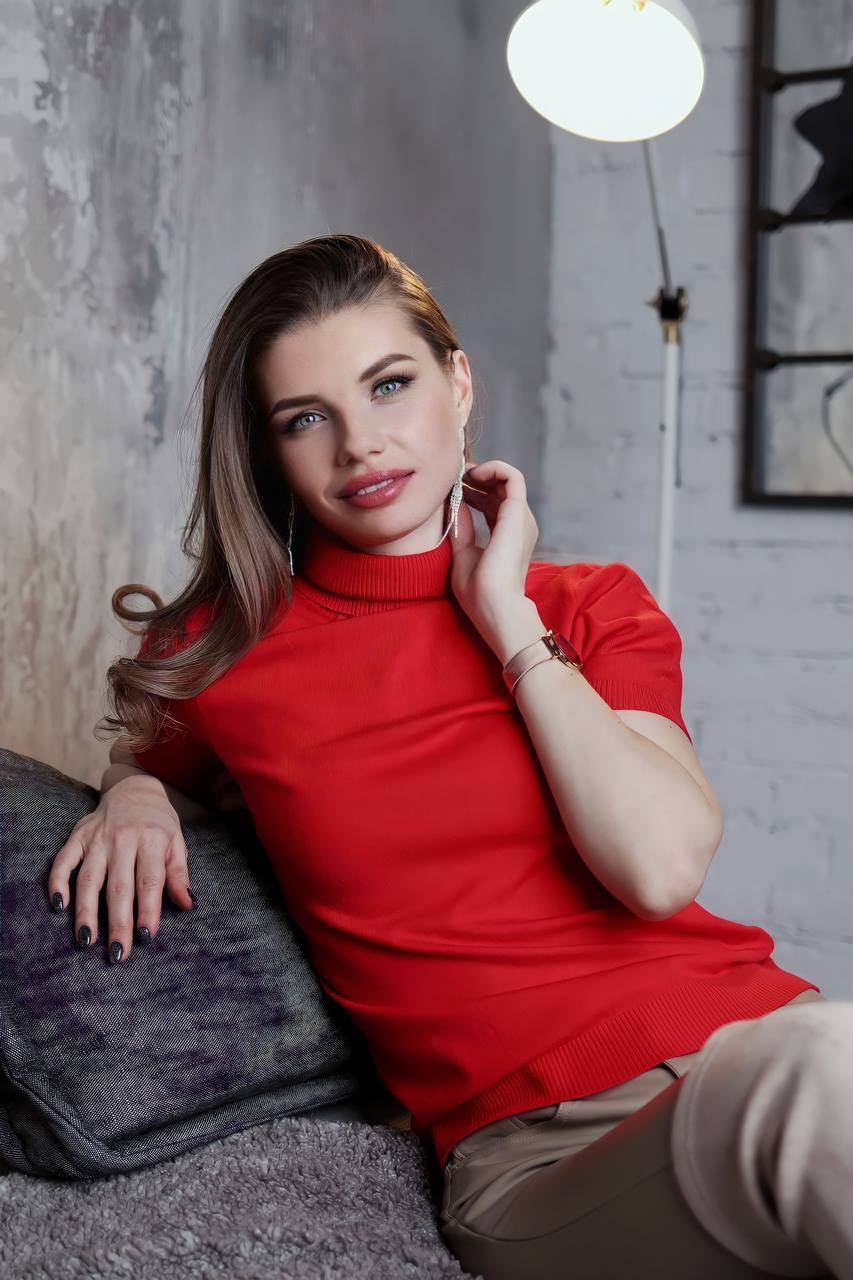 Margaret Pan is a renowned dating expert and coach, known for her expertise in helping individuals find meaningful and fulfilling relationships. With over a decade of experience in the field, Margaret has helped numerous clients improve their dating and relationship skills, boost their confidence, and find their ideal partners.