How to Behave on Dating Apps?
It is impossible to ignore the incredible pace of increasing the popularity of dating applications. They provide people with plenty of opportunities to meet the same-minded person and enjoy pleasant communication that often ends with a happy marriage. Despite who you are looking for and what type of relationship you are interested in, dating apps are a cool option to take advantage of.
Reasons to Use Dating Apps
More and more people decide to use dating apps to get acquainted with an interesting guy or beautiful woman. This is not surprising since applications come up with numerous advantages. Here are some of them:
You can enjoy communication from any place. There is no need to wait until you come back home from work or return from a trip to turn on your PC and visit a favorite dating website. You just take your smartphone from a pocket or a bag and launch the app when you feel like chatting with someone.
You receive instant notifications. With a dating application on your smartphone, you will not miss anything important. Once somebody writes the message to you, you are notified about it immediately. It is great since you do not need to enter your inbox a few times to check whether there is some message from your interlocutor. The same works when a new member joins a dating community. This way, you will not miss a suitable match and will be able to demonstrate your interest at once.
You have constant access to your profile. If you feel like adding or deleting some information from your personal information, you just launch the application and do it. It is great to not lose your ideas and immediately make them more appealing to other users. For instance, you have a great new photo from a trip so that you can replace an old picture with a new one.
However, it is important to know how to behave on dating applications to reach your goal as soon as possible.
Dating Apps: What to Start with?
If you want to meet someone special without wasting time communicating with people who do not share your goals and interests, then the first thing that you should do is to choose the right dating app. There is a wide range of dating apps, so you will not feel a lack of choice. Make sure that you understand the purpose of registration in a dating app before creating a profile.
Expert Recommendations
If you choose a dating app and are ready to start the best online adventure in your life, then mind top recommendations from experts on how to behave:
1.Create the profile that reflects your personality
There is no need to pretend to be someone who you are not actually. Instead of working out some perfect image, be yourself and create a profile that fully reveals your individuality. If there are some details that you do not want to highlight, just miss them but do not add untrue facts. The profile photo should also be suitable, without clothes or accessories which you normally do not wear.
2.Avoid communication with suspicious community members
It is not a secret that dating scammers are active on dating apps trying to get other users' personal information. If you notice some suspicious person who doesn't have a detailed profile, at least a few photos in different places and is ready to talk about love on the first days of communication, then you should stop chatting at once. Otherwise, you risk becoming a victim of marriage swindlers for sure.
3.Take advantage of a list of favorites
It happens that you like the person, but right at the moment, you do not have a suitable mood to chat. In this case, you can add the user to a list of favorites so as not to lose important contact. Moreover, such a list is edited, so you can easily add and delete users at any time.
4. Be 100% sincere about your life and goals
Communities of dating apps are huge enough to find the person with the same point of view as you have. Hence, you can quickly come across the best match if you openly share your expectations and goals. This way, you will not waste time and narrow down your searching field.
5. Study all app features and opportunities
Rather than hurry up to set the searching filters and create a profile, it is better to investigate a chosen application. Look around and see what features it has and what opportunities it provides. In the future, you will save a lot of time if you know the main philosophy of the application and included options.
Final Thoughts
Dating apps offer so many opportunities for everyone open to new interesting acquaintances. But you will not be successful with your attempts to find a like-minded person if you behave improperly. Mind professional recommendations that are prepared to help you achieve the desired goal. Act wisely, be who you are, use all provided options and enjoy every single day in the company of other daters.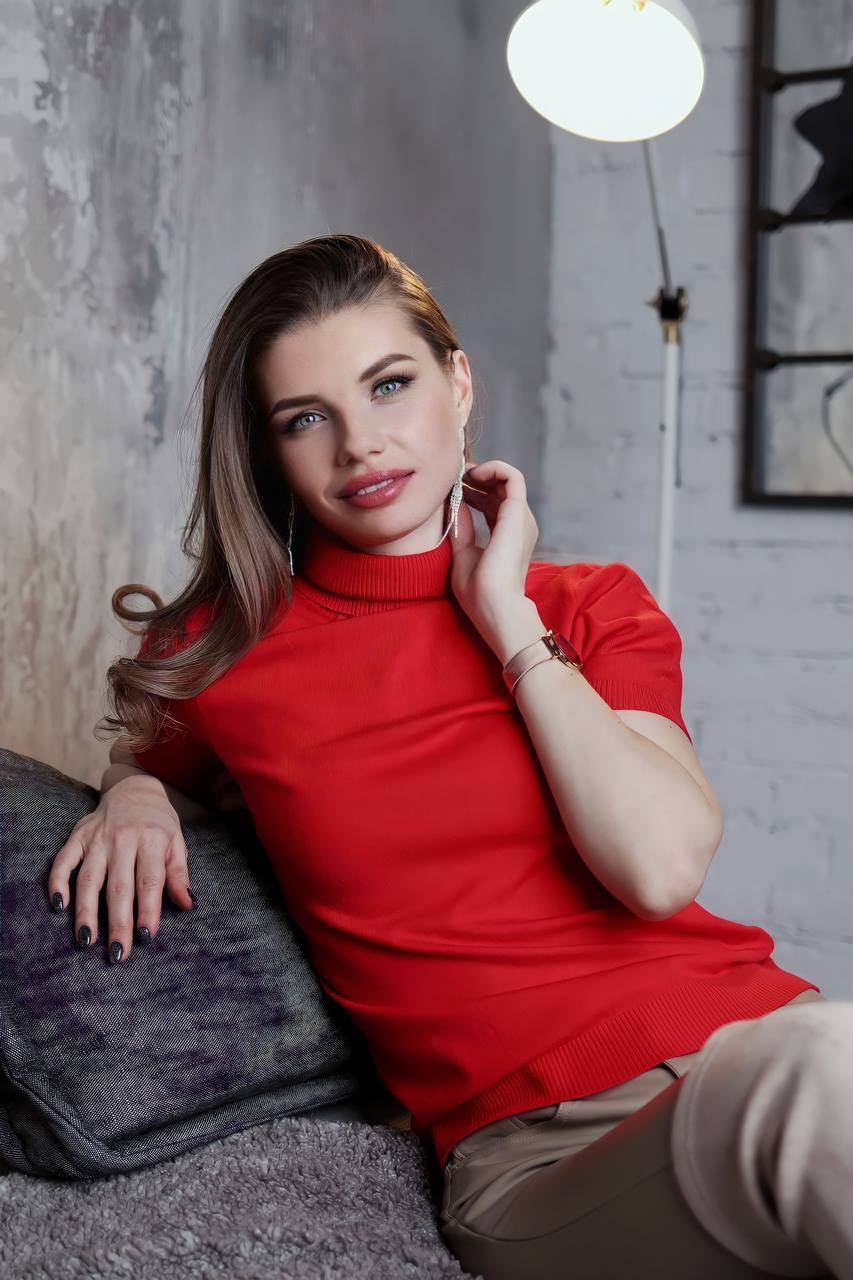 Margaret Pan is a renowned dating expert and coach, known for her expertise in helping individuals find meaningful and fulfilling relationships. With over a decade of experience in the field, Margaret has helped numerous clients improve their dating and relationship skills, boost their confidence, and find their ideal partners.