How to Cancel Tinder Gold Subscription Urgently?
Let's not waste time discussing the popularity of the Tinder app as everybody knows how it works and what result you can get. At a time when online communication is replacing face-to-face meetings, dating girls on Tinder becomes even more popular. Most users start to use it for free in order to discover all peculiarities. However, at some point, people start considering a paid subscription as a nice way to speed up things and enjoy advanced communication with really suitable people. According to Statista, there were 6.6 million paid users in the third quarter of 2020.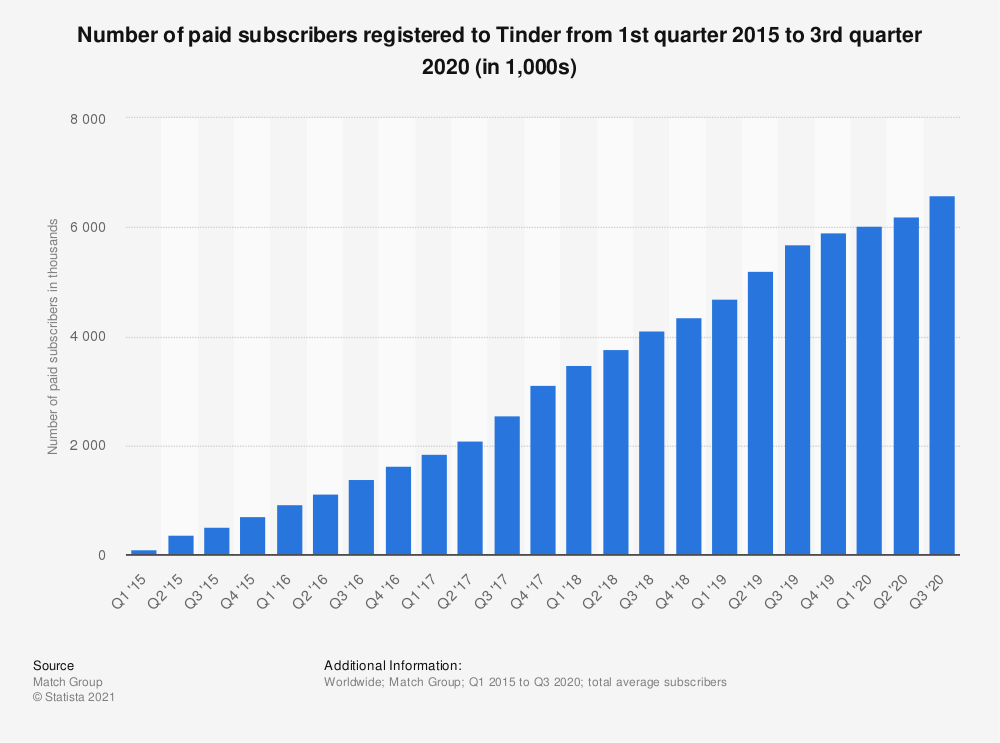 And they get what they want or do not get. Any of these situations may make them wonder how to cancel Tinder gold subscription. If you also want to know it, then this article will be a true godsend for you.
Is Tinder Gold Easy to Cancel?
Tinder comes with a wide range of handy tools and it is known for so many success stories that started online. But if you decide to learn how to delete Tinder account or just end the gold subscription, then be sure that it is quite easy and quick.
How to cancel Tinder Gold on PC?
You should visit the official website if you use Tinder on PC. How do I cancel my Tinder Gold subscription? Start with these simple steps:
Go to the site and log in to Tinder.
Look at the top of the window and choose a profile icon. Choose Manage Account.
Select Cancel.
Refuse from auto-renewal.
Pay attention that you will be able to go on using the app functionality until the end of the paid period. Then you will back to a free version.
How to cancel Tinder Gold Android?
If you own an Android device, then you can cancel Tinder Gold in a few minutes only. There is no need to study long and difficult instructions. Just follow these simple steps and reach your goal at once:
Go to Google Play Store on your smartphone.
Look at the left and find three bars.
Choose Subscriptions in the left menu.
Select Tinder among all listed applications.
Choose between Unsubscribe and Cancel.
Finally, you should confirm your decision.
This way you can refuse all current subscriptions and stop being a paying user until you want this to back. Mind that sometimes it doesn't work for some reason. But you can use a good alternative – a desktop browser, and finally, succeed. This is what you should do:
Open Google Play and enter the account.
Choose Tinder, and then press Manage.
Look through all options and choose Cancel Subscription.
The result is similar to the first option but it would be effective in case the application method doesn't work.
How to cancel Tinder Gold iOS?
iPhone users can also stop Tinder Gold quickly. How do I unsubscribe from Tinder gold on my iPhone? Everything is super easy. Just follow the next steps:
Run Settings and add your name.
Select App Store and use Apple ID to log in.
Go down to Subscription and choose Manage.
Choose Tinder and then Unsubscribe.
Check the slider. If it is auto-renewed, then you need to toggle it in order to pass future payments by. In case the slider is invisible, then you should check the settings in iTunes. Feel free to reach Apple support in case you have some billing questions or any other related questions.
Final Thoughts
It goes without saying that Tinder Gold provides users with advanced options to reach their goals and the main – meet the partner for love. However, if you have already found the right match, or just want to end using the app, then you need to learn how to delete Tinder or cancel Tinder Gold Subscription. Anyway, you can easily reach your goal and enjoy the result. Share your experience of using Tinder Gold in the comments. By the way, there are many other nice dating apps and websites that you can use to meet someone special in case you didn't manage to do it via Tinder.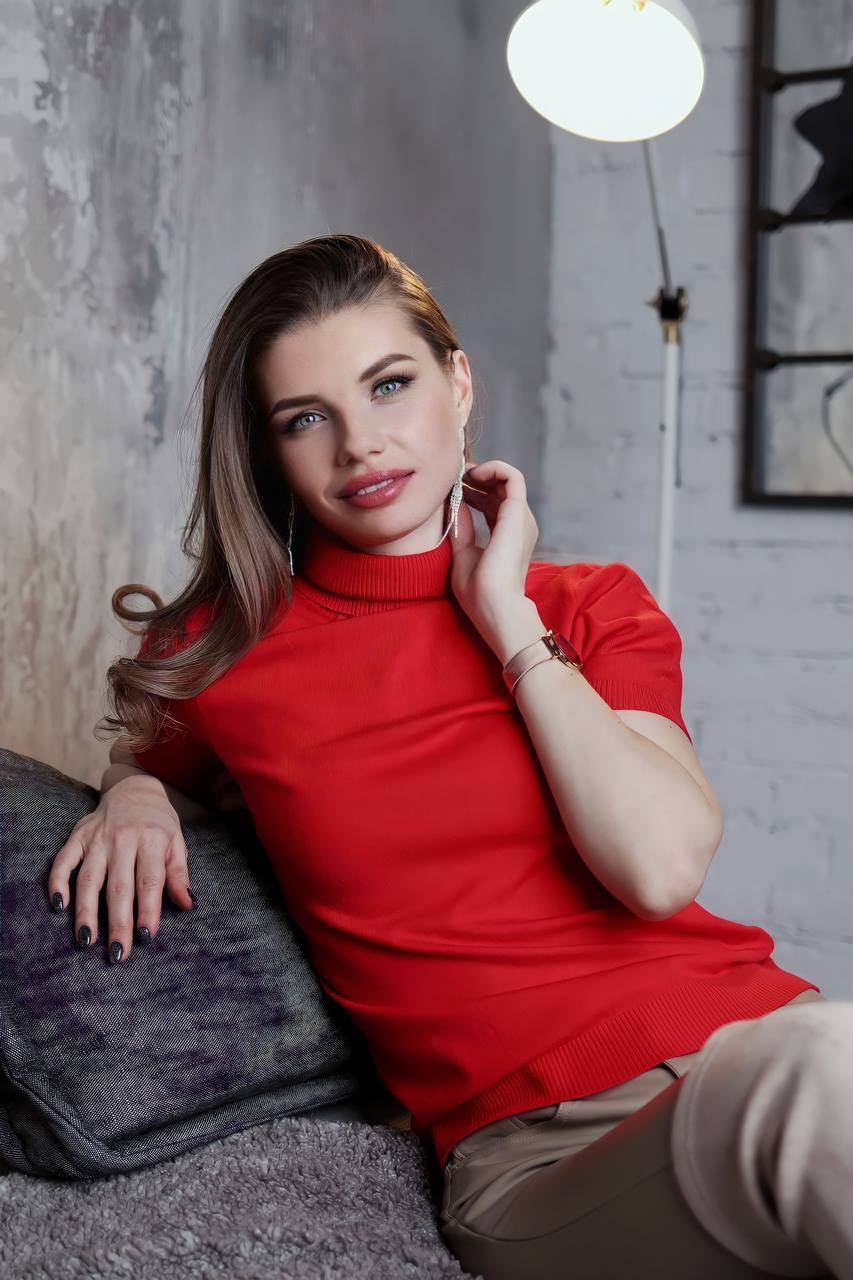 Margaret Pan is a renowned dating expert and coach, known for her expertise in helping individuals find meaningful and fulfilling relationships. With over a decade of experience in the field, Margaret has helped numerous clients improve their dating and relationship skills, boost their confidence, and find their ideal partners.