The Purpose of Dating: What to Write
Online dating is a choice of busy, easy-going, and adventurous people who want to start a new life page. Luckily, there are so many international dating sites. They allow men and women to reach their goals despite their age, previous experience, nationality, location, etc. While some still hesitate whether it is a good idea, others start building the relationship that they are looking for. If you want to be one of them, then keep reading and learn how to succeed.
Why Does the Purpose of Dating Matter?
Your actual experience starts and highly depends on your profile. After registering an account, you are asked to fill in personal data. Some websites let you miss this step and return to it later. This is what makes people choose exactly such a site. They are happy to be free of time waste that is usually associated with profile building. However, this is a very serious mistake. The quality of your profile decides whether a suitable partner will consider your candidature to start communication.
Let's imagine that you are scrolling down the profiles of other people. What is your first idea when you see a page that has not even minimal, basic information? Agree, you will hardly be willing to initiate chatting because you have no idea who stands behind this profile. The same works for you. Hence, a detailed profile is significant. But there is an even more important thing. It is the purpose of dating.
That is to say, on most websites, you can see a preview of a person's profile. It contains a photo, sex, age, country, and the purpose of dating. Looking at such a review, you can quickly decide whether you have the same expectations from online dating. It is great if you like the person's appearance. Moreover, you do not mind the possible distance between you. But if your purposes of registration on the dating website are different, you can do nothing besides continuing your search.
What to Write in the Field Purpose of Dating?
Once you decide where to start online dating, you can go to account registration and profile building. Besides adding photos, and writing basic information like age, sex, and country, you should mention the purpose of dating. Some websites will offer you options to choose from. In other words, you just need to pick up the point that better resembles your goals within a definite platform. If there is no such list, you will need to create a suitable explanation on your own. These tips will help you manage the task successfully.
Think well
Stay alone and try to understand your own desires at present. Think about why you want to join a dating society. What are your expectations? Who do you want to meet? Imagine a perfect candidate in your head and try to predict the development of your communication. Only if you understand your own desires and expectations, you will be able to succeed on a dating website.
Be honest
There is no need to write that you are interested in meeting a person of any age if. In fact, you have some definite preferences. If you are eager to date a woman in her mid-thirties, then say it directly. If you prefer only tall guys, you should also be honest and say this.
Be accurate
If you are interested in a causal relationship and are not ready to start a family right at the moment, it is your right. You should follow your heart while remaining precise. Let other members of the dating community understand what you can offer them now.
Check your grammar
While being honest and accurate, you should also check your grammar to make sure there are no mistakes. Otherwise, daters may consider you not serious, or even do not catch your general idea. If you are using a foreign language, check the word in the dictionary to get rid of possible hesitations.
What to Write: Examples
Perhaps the last thing that you want to do while dating online, is to waste time. This may happen if you do not have a profile that fully reflects your personality. That's why you should follow all the above tips, and write the correct purpose of dating. This way, you will significantly narrow down your research field. Besides, you will get a chance to chat only with those members who have the same goals. Here are a few examples. They will help you better understand what to write in the field "purpose of dating":
Seeking for a tall man between 30-35 for serious relationships
Want to meet a guy within 25 miles from Miami, FL
Seeking for a woman without kids for online chatting
Dream to meet Slavic girl ready to move to the USA
As you can see, people directly state their goals and expectations. If the person reads the purpose of dating and understands that it doesn't suit him/her, then both save time and go on looking for a more suitable partner.
Summing-up
The purpose of dating is as important as a profile page and other basic personal information. Analyze your desires. Mention your goals of registering on a dating website at once. This way, you can enjoy pleasant communication with people who want the same as you do.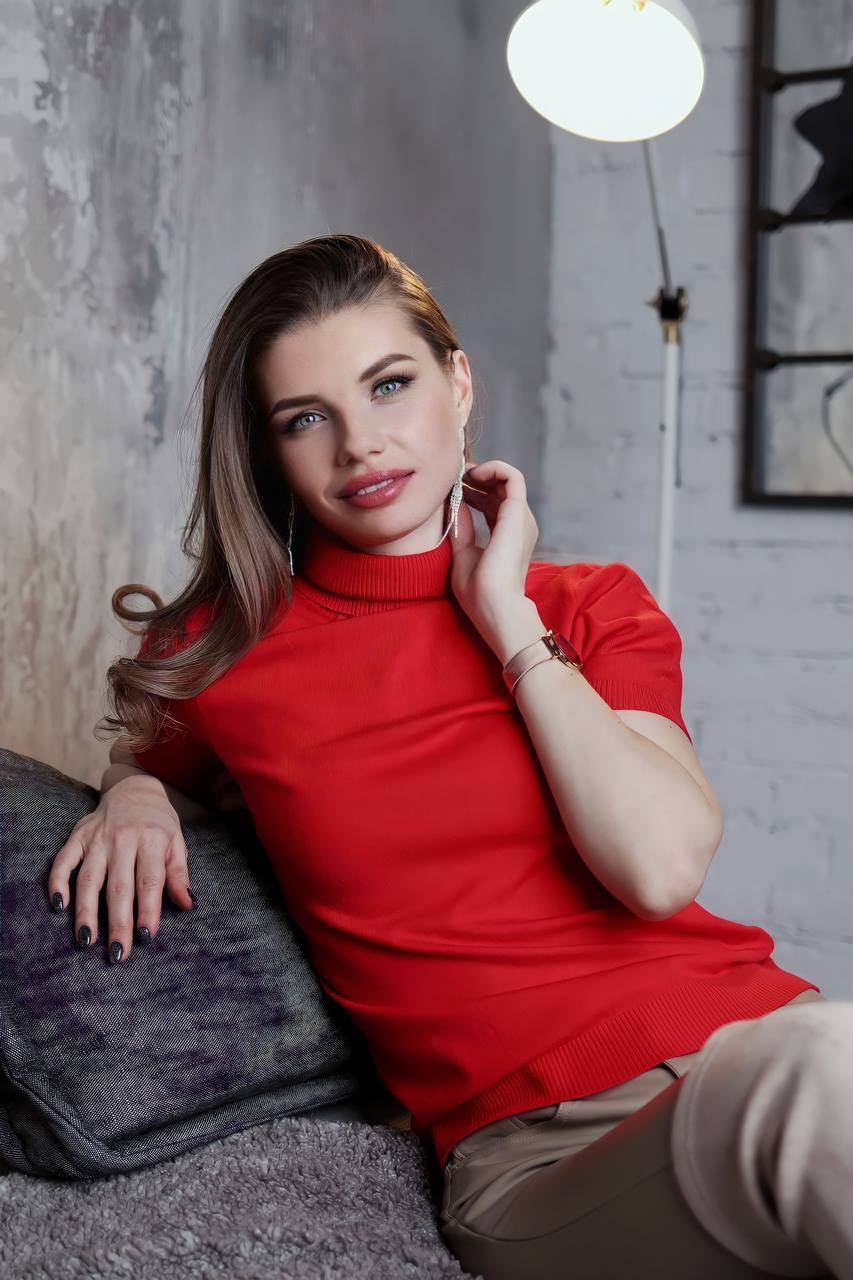 Margaret Pan is a renowned dating expert and coach, known for her expertise in helping individuals find meaningful and fulfilling relationships. With over a decade of experience in the field, Margaret has helped numerous clients improve their dating and relationship skills, boost their confidence, and find their ideal partners.