What Do You Write to a Girl on a Dating Site?
Online acquaintances have already become a reality nowadays. A large number of success stories make people consider joining dating apps and websites to widen their own horizons. By the way, this effective and quick way to meet the same-minded person has lots of advantages that you are probably aware of. As a result, more and more users register accounts on online platforms. This tendency complicates things. Now you should know what to do to stand out in the crowd of other guys. Therefore, appeal to the girl who seems to be a perfect match for you. Luckily, a team of the best experts is ready to help you. Find out what you should write to the girl on a dating site to succeed.
What Are Girls Looking for in Men?
While all women are different, there are surely a few things that are common for all of them. Knowing this basic information, you will easily win the heart of a particular lady. So, the girls are looking for men who are:
Self-confident. You will hardly grab the attention of the girl in case you are too shy, do not know what you want, are in constant search of something that you do not know on your own. Ladies prefer communication with confident guys, who act quickly and smartly. With such men, they can feel calm and relaxed. It doesn't mean that the women look for somebody who will solve their problems. Instead, they want to have a supportive man who doesn't create new difficulties in their life.
Directness. Some girls like to play games with guys following certain rules. But when it comes to the men, all these intrigues look strange. They prefer direct guys who openly share their plans and intentions. Therefore, it is not reasonable to say that you are looking for serious relationships when in fact you are interested in a one-night stand.
Playfulness. Humor and positive mood are the best attributes of men who are successful with women. They prefer chatting with guys who are not constantly complaining about their job, friends, previous relationships, and life in general. Instead, they choose cheerful men with a nice sense of humor.
Top Ideas for Messages on Dating Sites
Once you find a suitable girl on a reliable dating website, it is high time to think about what to write to appeal to her. Consequenty, keep in mind the above-mentioned treats that most ladies like in men. Then try to create a message that will prove you to be just such a man. Here are a few ideas to give you some inspiration:
Add a joke
Humor is always the best ice-breaker. Still, you should use the appropriate joke, not to sound absurd. For instance, you can send some funny images and add engaging phrases. There is no doubt that the girl will respond to you.
Find common things
Explore the girl's profile and find things that are common for you two. It may be a profession, hobby, habits, etc. Add such information and underline that it is true about you too. As a result, the girl will understand that you are really interested in communication, and will support your initiative.
Demonstrate your creative side
It is not difficult to find some message samples online, it's more challenging to craft an interesting message on your own. Think about how you can stand out in the crowd. Write an extraordinary letter that will make the girl curious about its author. You can use some statistics or facts to demonstrate expertise in a definite area.
Common Mistakes to Avoid
The first idea that most guys use for their messages is to tell the girl how beautiful she is. Agree, all messages with such content look identical. If the girl gets a few letters during the day with the same context, she will not probably pay attention to the author. If you want to say a compliment, think how you can do it in another way, not to sound like dozens of other men. Also, some guys do not understand the term self-confidence correctly. As a result, they start to write messages like "Don't miss a chance to meet a real macho", or "I know you are waiting for me", etc. Remember that this is the worst thing that you can do.
In Conclusion
Sometimes it is more difficult to grab the attention of the girl rather than find her among other members of the dating community. Remember that in most cases you have only one chance to set a positive first impression. Hence, you should keep in mind the discussed things and do your best to stand out in the crowd of other men. Be active but do not irritate the lady with plenty of messages per day. Demonstrate your interest and wait for a response calmly. There is no need to insist on communication if for some reason the girl is not ready to chat with you. Instead, focus your attention on other women and get a successful experience.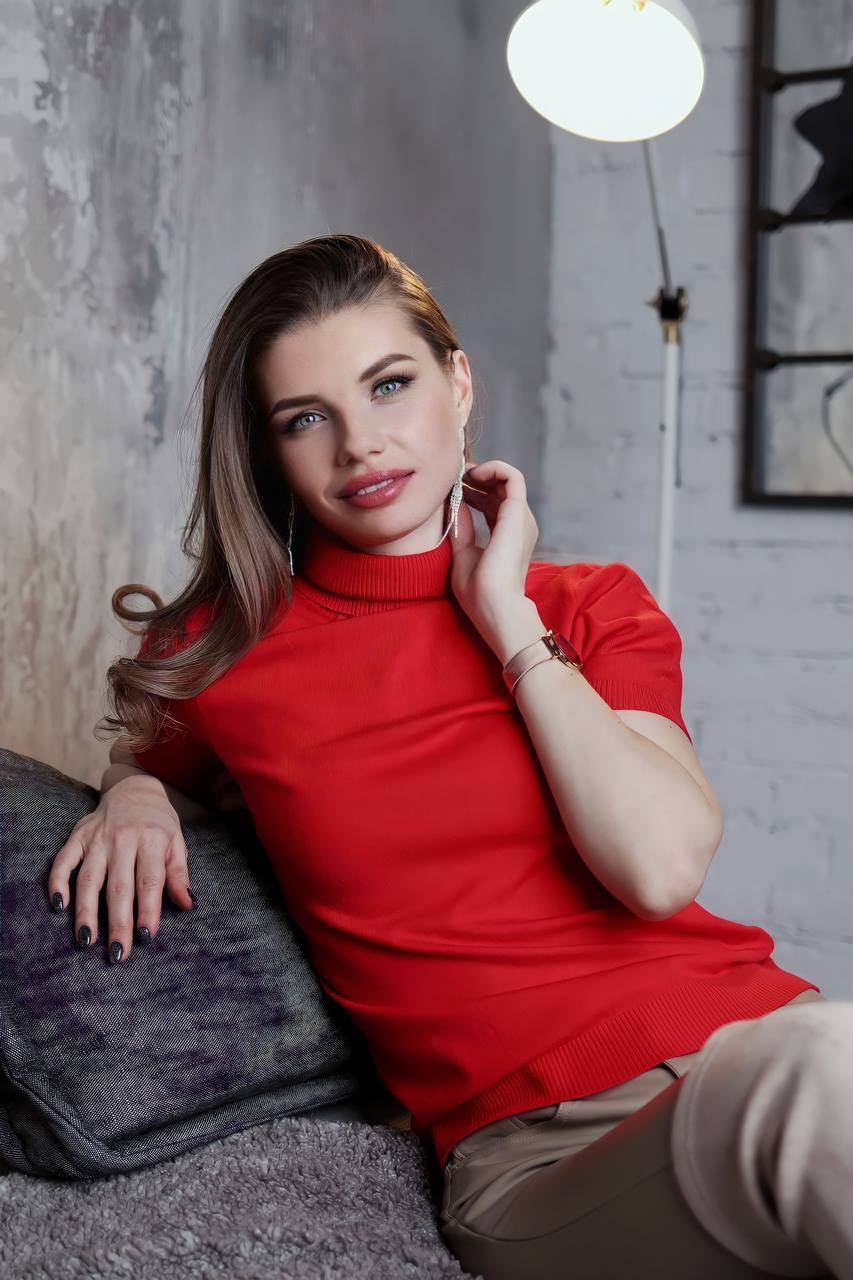 Margaret Pan is a renowned dating expert and coach, known for her expertise in helping individuals find meaningful and fulfilling relationships. With over a decade of experience in the field, Margaret has helped numerous clients improve their dating and relationship skills, boost their confidence, and find their ideal partners.