Learn 10 Main Internet Dating Rules to Succeed
Digital innovations have shaped all spheres of an individual's life both personal and professional. They introduced new rules according to which people establish relationships, especially when it comes to romantic commitments. These days, according to research by Kaspersky Lab, one in three people chooses online dating. Since it is not a big surprise, you should keep in mind internet dating rules to avoid possible disappointment and reach your goal easily and quickly.
What are the Top Dating Rules on the Internet?
Internet dating, or we can say, online dating, offers a different experience from that we can receive in real life. Therefore, it comes with its own peculiarities and rules. Knowing them will help you enjoy the dating experience and start the relationship that you are looking for.
1. Be honest
You should always stay honest and remember that all information that you add to your profile or share in personal communication will always be here. It means any type of lie, even white, may play a bad trick on you in case you decide to start serious relationships with a definite person.
2. Don't reveal too much too soon
Do not rush things. Take a step by step to learn the person better. Avoid talking about the family, previous experience, or any other important topics. First make sure that the person you deal with, is reliable, and cares about you. Otherwise, you can break your heart.
3. Use up-to-date pictures
If you want another person to be honest with you, you should act the same. Do not use old pictures or pictures where you are not present at all. Take a few new photos for your profile to get a better idea of who you are, what clothes you prefer, and other related stuff.
4. Do a little snooping
It is important to make some investigation. In the era of active online life, almost everybody has a social media account. You can check it to get a better idea of who you are chatting with. Look at the posts, pictures, and other details. This will help you understand that the person is real, and shares only true information with you.
5. Have a video chat before meeting in real life
Exchanging messages is great only at the very beginning. It helps you get rid of shyness and feel more confident. Video calls must be the next step in your communication. If the person refuses to go to the next step, it may be an important signal to you.
6. Meet in two weeks at least
It is not recommended to arrange a meeting earlier than two weeks. It would be enough to learn a person better and understand whether you have the same purposes. If there is something strange, you will be able to identify it before a personal meeting. At the same time, do not postpone face-to-face dating for too long. Perhaps you are not interested in text-only communication.
7. Stay away from perfect people
Nobody is perfect in this world, and you should keep it in your mind. Of course, at first, we notice only strengths and do not focus attention on the available drawbacks. But if it seems that you are talking with a perfect guy or girl, you should escape. It means that the person wants you to fall in love and forget about everything. In this case, you risk becoming a victim of marriage swindlers for sure.
8. Avoid fiery topics
Discussing fiery topics like politics and religion is not the best choice at the beginning of communication, especially when it comes to international dating. You'd better chat on general topics to avoid possible risks of losing the attention of the person who really appeals to you. Moreover, fiery topics need to be discussed in a particular context so that people can understand each other correctly. Hence, it is better not to waste time and prefer something more pleasant to focus on.
9.Never send cash
It doesn't matter what is the reason why your interlocutor asks you for financial assistance, never send cash. Remember that online platforms are full of dating scammers, hence you should be attentive and stop communication at once.
10.Check grammar
You are certainly encouraged to use abbreviations and emojis while dating online. But along with it, you should remember proper grammar and consult a dictionary in case you are not sure about a certain word. Otherwise, you risk making your interlocutor feel confused.
The Last Word
Internet dating is a great alternative to offline meetings especially if you are too busy to visit local attractions and get acquainted there. However, you should remember about blackmailing on dating websites and finish the communication when you understand that the person behaves suspiciously. It doesn't mean that you can find true love online, it is more about following dating rules. If you behave accordingly, your chances to succeed will be high enough.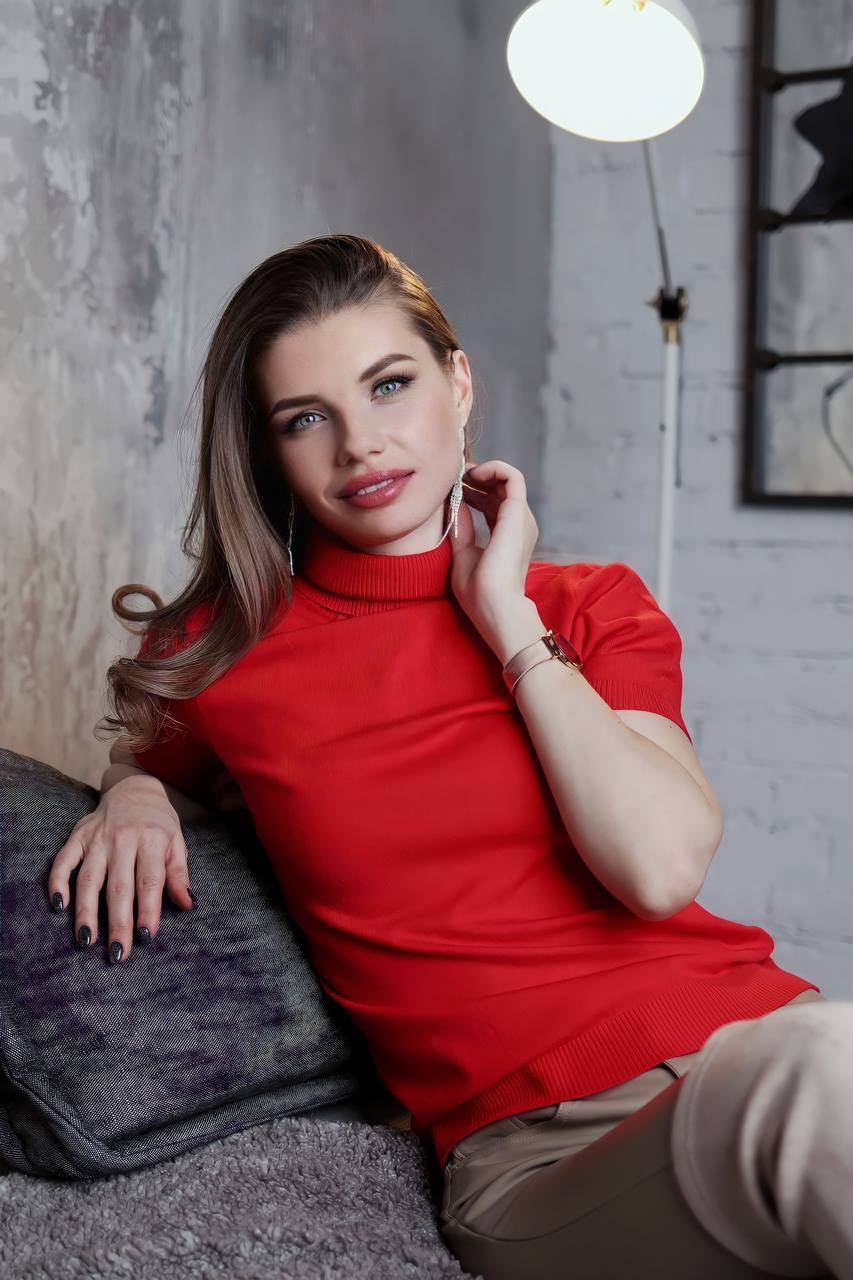 Margaret Pan is a renowned dating expert and coach, known for her expertise in helping individuals find meaningful and fulfilling relationships. With over a decade of experience in the field, Margaret has helped numerous clients improve their dating and relationship skills, boost their confidence, and find their ideal partners.