Learn How Do You Create Your Own Dating Website
There is no doubt that online dating is on-trend these days. According to statistics, even more, people are going to use Internet dating services in 2024 ( 53.3 million Americans in comparison to 44.2 million users in 2020). Enormous demand provokes appearing of new dating websites that promise visitors to help find a perfect match. People want to meet a future spouse, a person for casual dating, a person for a one-night stand, etc. They look for free dating sites for single parents in the USA, sites for making friendships, etc. As a result, businessmen start to think about creating their own dating apps or websites. If you also are wondering how much does it cost to start a dating website, and other related issues, then this article is right for you.
How Do I Start My Own Dating Website?
Of course, you can hire a developer and let the specialist take care of every dating website creation, but let's face the truth: it's expensive. If you want to save some money, then you can try to do everything on your own. This guide will help you:
Step 1: Study the competitors
Nowadays people spend a lot of time on the Internet and use modern technologies as a nice option to meet and communicate. New dating websites often enter the market, making people wondering on is dating website profitable? If you want to join this industry, you should start by analyzing the competitors. Check the most popular international dating sites, their weak and strong points, research what makes them successful.
Step 2: Choose a niche
Once you learn the top players of the online dating industry, you should decide what niche to choose. Probably you notice that there are many platforms that cater to a wide range of people. Hence, it seems reasonable to focus on a definite category, like people over 60, single moms, college-age singles, etc.
Step 3: Decide on name and logo
Think at the name of a future dating website and check whether the domain is free. Next, you should create a logo and agree on the overall design look. Branding is a key factor for being successful today. It should help you stand out in the crowd and gain a real presence in the market.
Step 4: Use an online site builder
How much does it cost to start a dating app? It is quite expensive if you decide to hire specialists. Instead, you can choose an online site builder and do everything on your own with minimal expenses. Most builders have ready templates that are simple to use. Creating a site with them will be quite quick.
Step 5: Market the site
When your dating website is ready, you can start your market campaign. Take advantage of social networks, especially if your target audience is youth. Email blast for provoking interest is a good option to start with.
Step 6: Analyze and improve
Finally, you launch your own dating website. However, it doesn't mean that it's finished. Actually, it is only the beginning. Now, you need to see how the site works and what requires improvement. Check everything and make sure that it operates the same as most other dating services work in the market. If you see some weak points, do not postpone fixing them.
Last-minute Tips on How to Build a Dating Website
Most people are mistakenly thinking that building a profitable dating website is not difficult at all. But the reality is the opposite, and you should be ready to work hard to get good revenue. Mind a few extra tips to help you succeed:
Include a few membership plans like Silver, Gold, or Platinum depending on the provided options. This way, you will let members get a good experience depending on their budget opportunities.
Keep sending emails. You can tell about current offers and encourage users to take advantage of them. Or, it may be a great option to invite potential dates to the website.
Include a newsletter with efficient tips on online dating, telling about dating fraud, and sharing other useful information.
Share success stories. This way, you will greatly motivate other people, emphasizing that the dating pool is quite large and everybody has a chance to meet someone special.
Link your dating website with popular social networking platforms like Instagram, Facebook, etc. to increase the pool of potential subscribers.
Summing – up
If you want to create a dating website like Tinder, Badoo, or any other popular platform, then you should understand what you can offer to the users. Every website has its own path to success and it is almost impossible to avoid mistakes especially if it is your first experience of creating your own dating app or website. Follow the discussed steps, implement extra tips and be sure that everything will work out in the long run.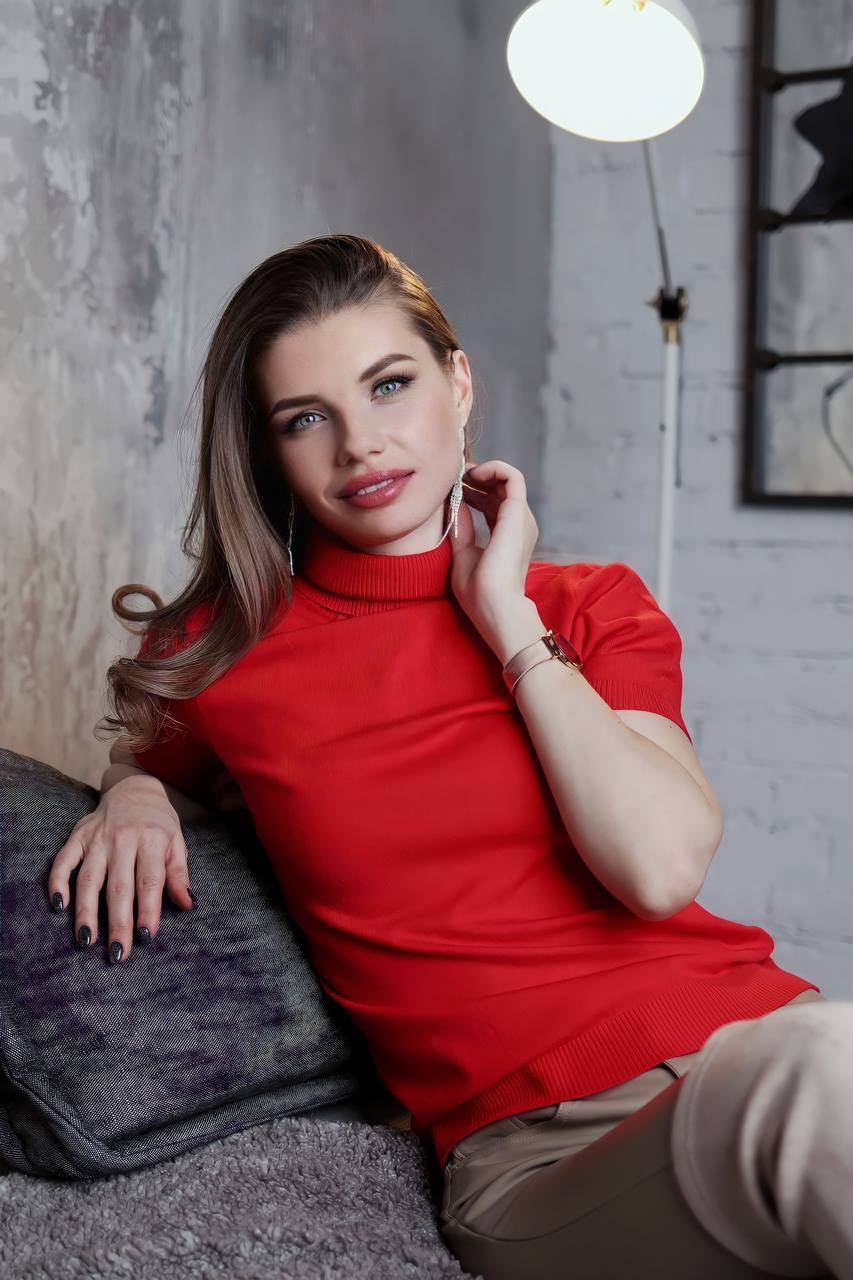 Margaret Pan is a renowned dating expert and coach, known for her expertise in helping individuals find meaningful and fulfilling relationships. With over a decade of experience in the field, Margaret has helped numerous clients improve their dating and relationship skills, boost their confidence, and find their ideal partners.