Covid-19 Dating: How to Get Acquainted Online
It goes without saying that Covid- 19 outbreak has greatly impacted people's lives in every possible way. Nowadays, they have to study, work and rest inside. As a result, most people start thinking about online acquaintances as a great alternative to face-to-face meetings. They are stuck at home and feel like walls are quickly closing in. This time seems to be perfect for meeting new people. Now, you are not hurrying as before, and you have more spare hours to slow down, live in the moment and focus on really important things. If you are ready to meet a new partner and try Covid-19 dating, then consider a few efficient tips that will make the entire process easier and less stressful.
Top Tips for Meeting Your Special One During Pandemic
Perhaps, even before the outbreak of COVID-19, you wanted to know how to meet online without risk. These days, things are getting even more serious when it comes to safety. Still, these simple recommendations will help you take advantage of online dating and meet your special one.
Decide what you want
The first tip will not differ a lot from common Internet dating rules. You should start by realizing your purpose. Think well about your desires and expectations. Despite whether you want to find a suitable person for casual dating, one-night-stand, or build serious relationships, you should clearly understand the expected outcome. Without a doubt, honest communication is significant for any kind of relationship. You should know whether you are on the same page with your partner or you should go on looking for the right person.
Start with virtual dates
At present, it is better to start with virtual dates not to spread the virus. Luckily, there are plenty of nice dating platforms with a good reputation like VictoriyaClub. Here you can meet the right person and start virtual communication at once. Actually, it is the main step in the relationship of a new format. Of course, it might not be as funny as offline meetings but it is surely safer. Some experts recommend you follow a 9-3-1 rule. It means that you should have 9 dates virtually, then set up three socially distant, and finally, narrow down your search to the only person who you would like to go on communicating with closer.
Shifting to in-person dating
Once you find somebody you like, and after communicating with each other for a while, you should consider arranging a face-to-face meeting. Of course, it is necessary to take all preventative means not to get ill. That's why you should discuss available risks and the ways to deal with them. Proper planning will help you avoid danger for sure.
Advantages of Covid-19 Dating
Did you know that after people learn how to start a dialogue on dating sites, they actually aim to slow down things? Covid restrictions allow singles to develop an emotional relationship before having physical contact. This way, you can learn the person better without the pressure of intimate interactions. First, you explore the values, goals, and features of the character and then go further. Simply put, Covid-19 dating has not only definite restrictions but advantages as well.
7 Creative Virtual Dating Ideas
After having a few virtual meetings in Zoom, and regularly exchanging messages, you probably are ready for something more exciting. Here are a few great ideas for your next virtual ideas:
Choose and watch some great movies from each of your places. Do not forget to take popcorn, pizza, and some drinks. It would be great if you exchange comments while watching the film or afterward.
Choose and watch some great movies from each of your places. Do not forget to take popcorn, pizza, and some drinks. It would be great if you exchange comments while watching the film or afterward.
Visit a gallery/museum. Luckily, many heritage and museum sites have virtual reality tours. You can invite your partner to any of them and have a great time.
Bake together. It is a great idea if you both like cooking. Choose the dish, for example, a cheesecake, bake it, and taste with coffee. You can decide who has decorated the dish lovelier.
Craft together. Many online resources allow users to do arts. You can draw, paint, or even make a collage together.
Play a video game. This idea will appeal to all fans of virtual games. Choose the one that you both are interested in, and start your online experience.
Read aloud to one another. It can be either your favorite book, or a new one that you want to read: novel, poem, or whatever you choose.
Summing – up
Covid-19 has affected the person's life greatly, but it doesn't mean that you have no chances to meet your special one. Using International dating sites and apps will help you reach your goal quickly and easily. Mind tips for online acquaintance, and try to practice the mentioned creative ideas. Undoubtedly, no obstacles exist for two people who are destined for each other.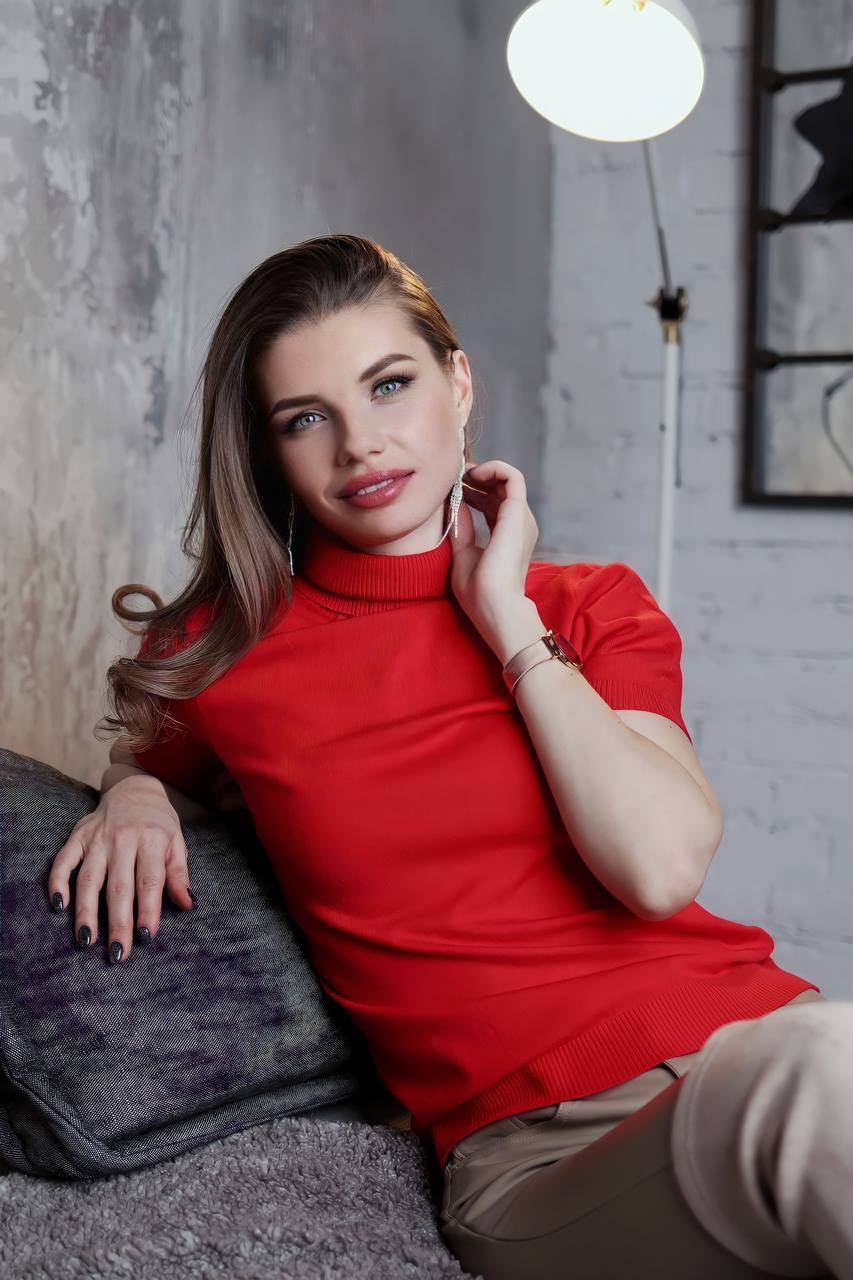 Margaret Pan is a renowned dating expert and coach, known for her expertise in helping individuals find meaningful and fulfilling relationships. With over a decade of experience in the field, Margaret has helped numerous clients improve their dating and relationship skills, boost their confidence, and find their ideal partners.